W'e're super pleased to have VICF.ca up and running after our recent outage. We've now got our 2013 events updated, but please bear in mind that exact dates and times might not be available for some events just yet. Before planning any travel for VICF events, please check with the website of the individual event...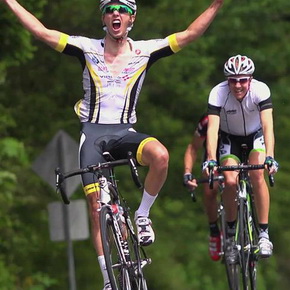 Time to get excited about VICF 2013? Check out this awesome recap from Aaron Larocque!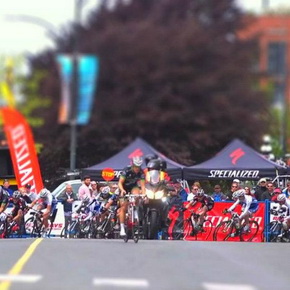 We're pleased to welcome back the Robert Cameron Law Cycling Series for another year! Events include: Dallas Road Time Trial – May 31 Classic Road Race – June 1 Bastion Square Grand Pris – June 2 Timbits Challenge – June 2 More info on the official website. Looking forward to seeing you there!